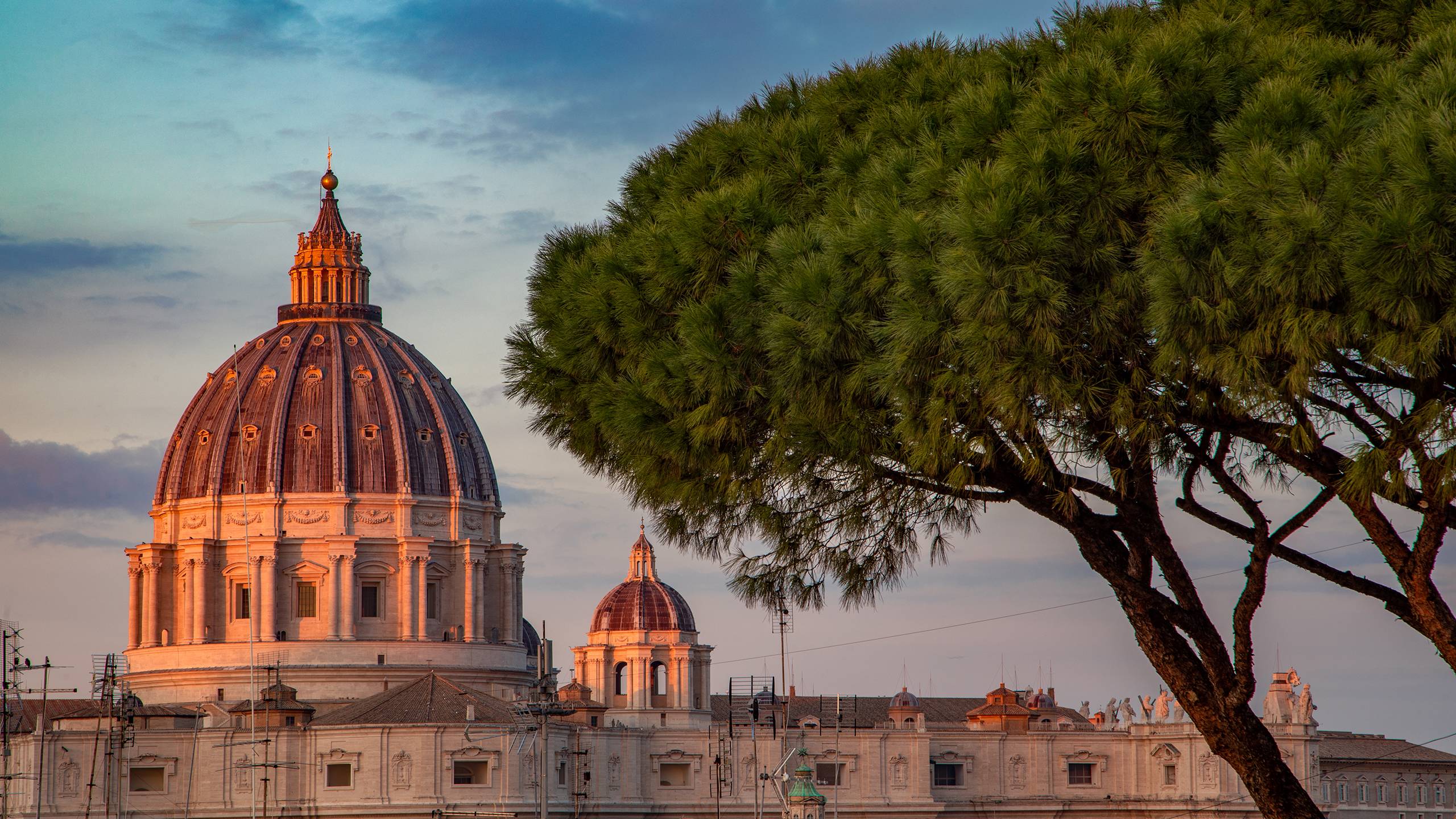 Hygiene and safety are essential values for our hotels.
The quality of the service and the comfort of our guests is a prerogative that we cannot give up. For this reason, to start again, we carried out deep disinfection and sanitation of all the rooms and environments of our structures and we invested in cutting-edge technologies to offer only the utmost care and cleaning. Our cleaning standards have risen further and we can only expect the best for those who trust us.
Our Housekeeping and cleaning procedures, already highly appreciated by our Guests, have been exponentially enhanced thanks to steam disinfection tools, natural, non-harmful, free of aggressive chemical agents, which ensure maximum hygiene. Each room is disinfected and sanitized every day with unprecedented traceability procedures.
Our latest generation machinery effectively break down any bacterial and viral loads and are at zero risk for allergies and intolerances as they use 180 ° steam and a safe and non-aggressive medical and surgical device.
We look forward to seeing you soon.